Modular Offices - Orlando, Florida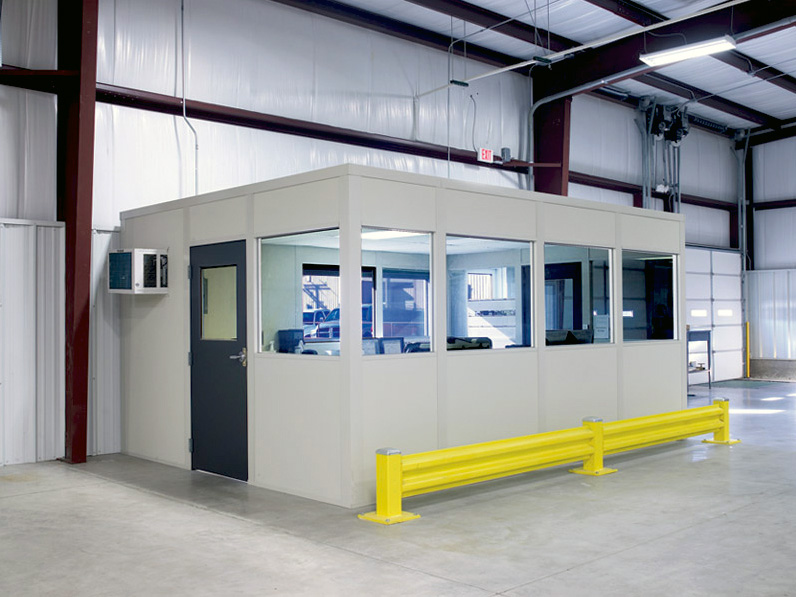 Specifically engineered for flexible design, ease of installation and durability, MFMH's modular office systems provide safe, quiet inplant offices for staff and visitors. Whatever your space need, MFMH has a modular building solution. Need help planning your modular office system? No problem— MFMH's world-class engineering and customer service stands behind every modular office installation.
A modular office system is the perfect way to keep your employees comfortable in a warehouse or manufacturing environment. Panel Built modular office systems provide a clean, well-lit and temperature controlled workspace.
Put your modular office on a mezzanine for the most efficient use of space and a bird's eye view of the facility. Ideal for offices, break rooms, cooling booths, observation towers, clean rooms and equipment enclosures.