Orlando, Florida #1 Dock Seal and Dock Shelter Supplier!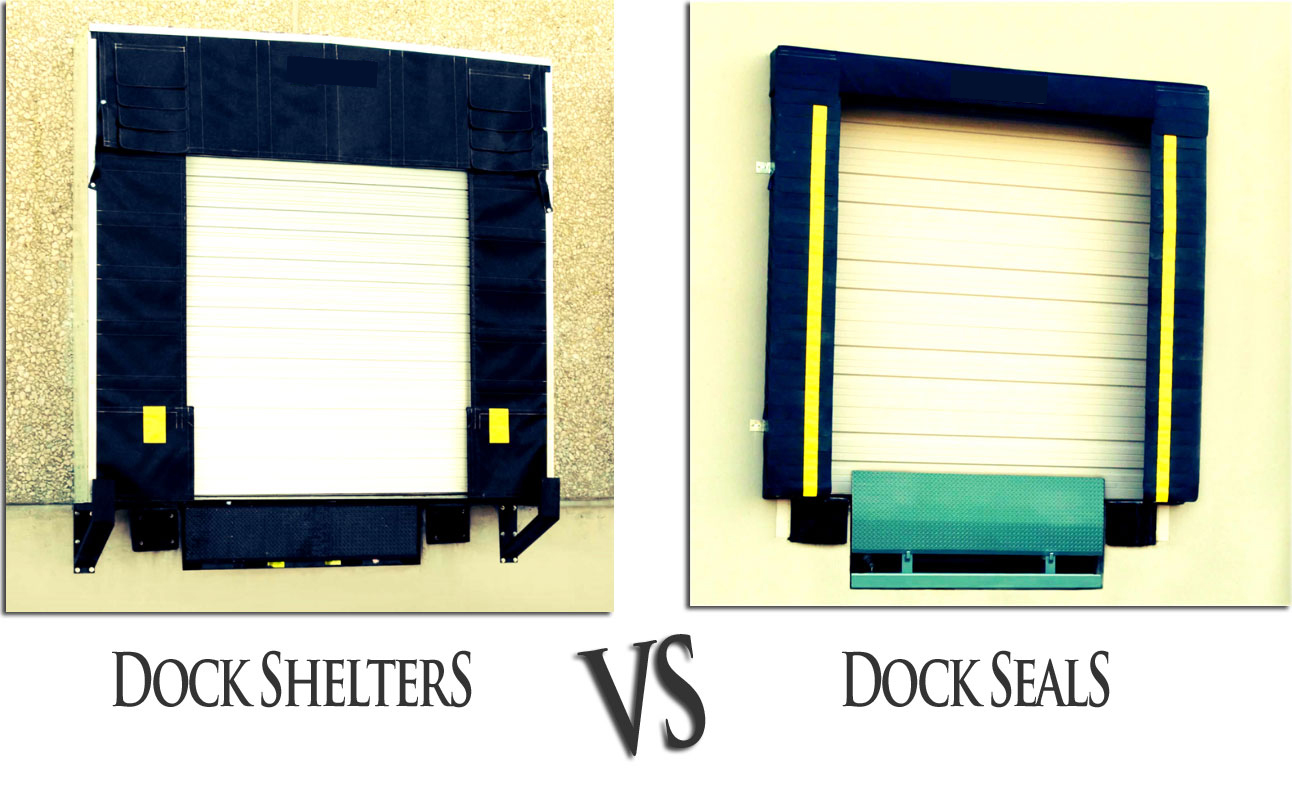 Warehouse Dock Shelters And Dock Seals are vital for any warehouse interested in both safety, security, and protection from the outside weather conditions.
If you are looking to create a trailor-to-warehouse seal for security or inclement weather conditions Mid Florida Material Handling has what you need! We design some of today's most commonly used dock shelters and dock seals using the leading manufacturers equipment at a fraction of the retail price!