New and Used Mezzanine Systems.
Anywhere You Need It!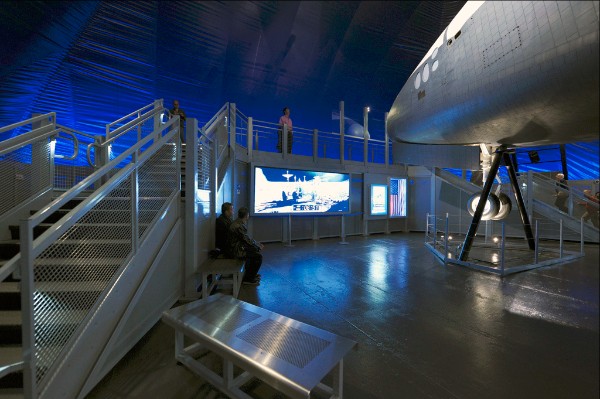 ---
---
Mezzanines are a simple solution for increasing square footage in your warehouse. They increase your manufacturing and storage capacity, by adding a second or even a third level inside your warehouse. Both new and used Mezzanines create new usable space quickly and economically and can be used as production floor, parts departments, stock rooms, offices, locker rooms, retail mezzanines and many other applications. Let us help you utilize the maximum amount of cubed space in the facility and save operating expenses. We specialize in the Orlando, Tampa, Jacksonville, Miami, Tallahassee, Melbourne areas.
---