---
---
Whether you need a new seat or a new set of forks, our parts department has everything you need to keep your forklifts in top condition. If we don't already have the part you need, we'll order it in as fast as possible. Our prices on replacement parts are highly competitive and you won't find a better price in all of Florida. We ship parts throughout Florida and the entire United Sates. Call us today to place an order or talk to our expert parts manager to determine what you need!
We sell OEM and aftermarket parts for all brands of forklifts, included but not limited to:
- Toyota
- Nissan
- Hyster
- Crown
- CAT
- Clark
- Komatsu
- Yale
- Heli
- Hyundai
- Doosan
In addition to our large inventory of forklift parts, we have replacement parts for pallet jacks, scrubbers and scissor lifts available to ship throughout the United States.
---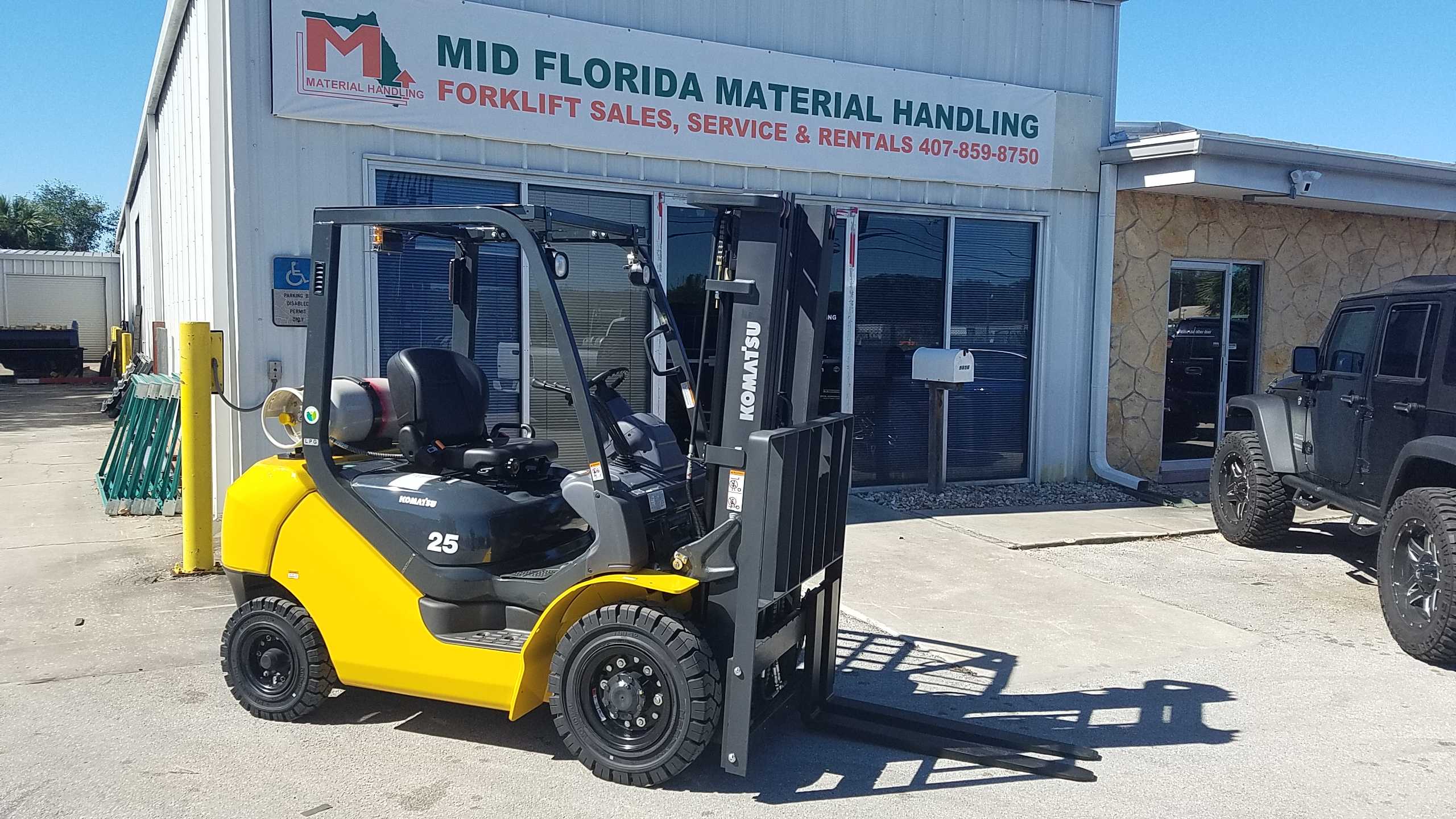 ---